The Flower Event was an Event on FrontierVille which started on July 14th, 2010 and ended on July 22nd, 2010. New Decorations were released.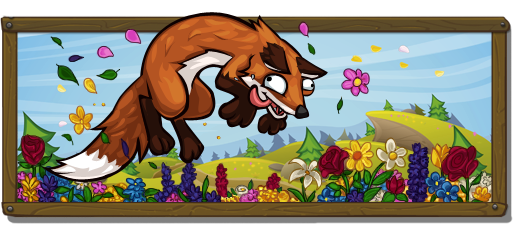 It's flower season on the ol' frontier and it's looking to be colorful!
Check out the shop specials page for all sorts of colorful additions!
New Decorations
Edit
Ad blocker interference detected!
Wikia is a free-to-use site that makes money from advertising. We have a modified experience for viewers using ad blockers

Wikia is not accessible if you've made further modifications. Remove the custom ad blocker rule(s) and the page will load as expected.