Jackalope Society Missions

—Image © Zynga
Goal Information
Description
Unlock special achievement badges by completing the Jackalope Society Missions!
Rewards
XP
225 XP
Coins
1,250 Coins
Food
250 Food
Sharing Bonus
XP
50 XP
Food
50 Food
Item
Ribeye, Goat Milk

The Jackalope Society Missions are one of the Goal Series in FrontierVille. It was released on September 22nd, 2010. There are 4 parts.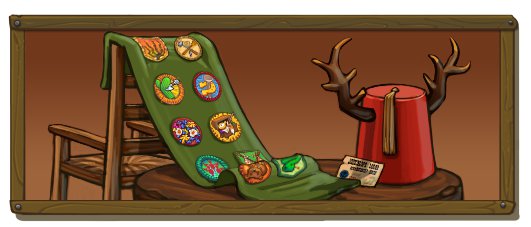 Ad blocker interference detected!
Wikia is a free-to-use site that makes money from advertising. We have a modified experience for viewers using ad blockers

Wikia is not accessible if you've made further modifications. Remove the custom ad blocker rule(s) and the page will load as expected.